BETTER WAY TO PRINT
Our computer to plate (CTP) solutions reflect our dedication to reliability, affordability, ease of use, and environmental sustainability.
CTP solutions also live up to our founding principles of taking steps out of the print production process.
Pre Press
Creative Designs
Prepress is a term used in the printing industry to
describe the process a document must go
through,before it can be printed. Prepress also refers
to the process of making a document ready for print
in any environment, such as through a laser or any
other digital printing format.
Press
Professional Printing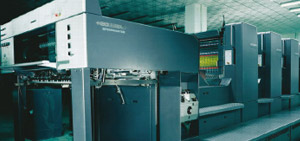 Multiple printing machines with latest technology
gives us the flexibility to offer the most costeffective
and efficient printing solutions to meet all our
customers needs.
Continuous investment in printing technology
ensures that the latest techniques and effectscan be
employed. The high-speed, hi-tech equipment
provides our customers with a fast turnaround and
consistently superior quality products with committed
delivery.



POST PRESS
Excellent Quality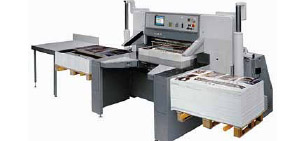 Post-press makes the crucial difference. It is not until
the finishing stage that a print product takes its final
form. The quality of finishing work has a decisive
impact on the final product's quality. We have the
best state of art machineries for the following.